La Tablée des Chefs rigorously applies all official recommendations to prevent the spread of COVID-19. The health and safety of our employees, participants and partners are important to us.
The food recovery program will continue to operate.  Our priority is to ensure continuity of service in a safe manner. Our program is even more essential for those in need during this exceptional situation.
The schools being closed for the next two weeks, the Kitchen Brigades workshops scheduled until March 27, will be postponed or canceled.
As a preventive measure, we suspend the CTA Culinary Workshops until March 27.
And we are suspending the culinary activities of our 3 cooking schools for the next two weeks.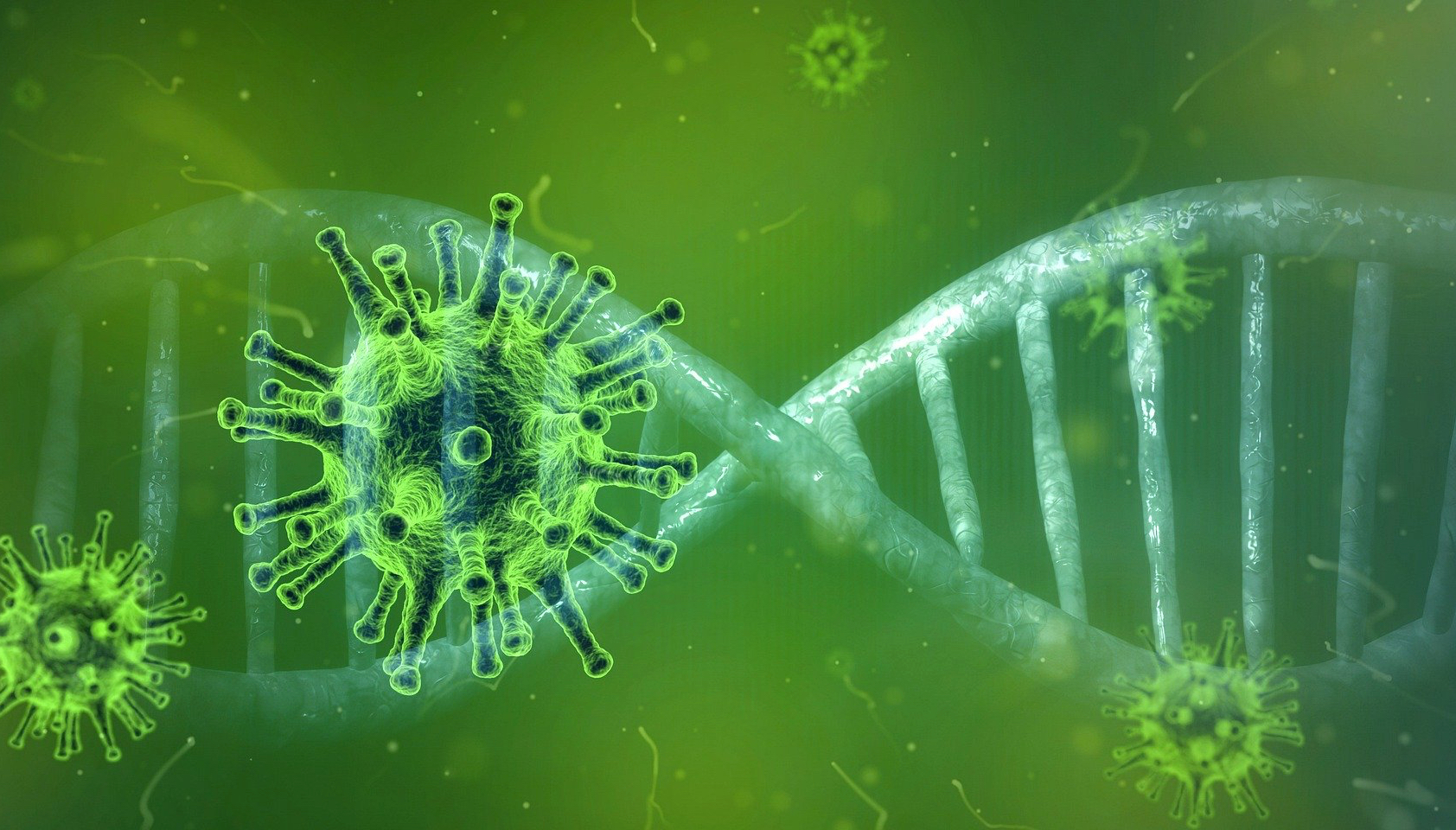 ---