Culinary challenges
Attache ta Toque!
One new challenge every month
Developing the interest and love of cooking among young people has always been part of La Tablée des Chefs' mission! The "Attache ta Toque" Challenges, launched by the Kitchen Brigades, are opportunities to show us what you can do by taking the different challenges launched by Montreal's (Quebec's) great chefs. Each month, a theme, a chef, and a challenge. It's your turn to play!

Discover our participating chefs: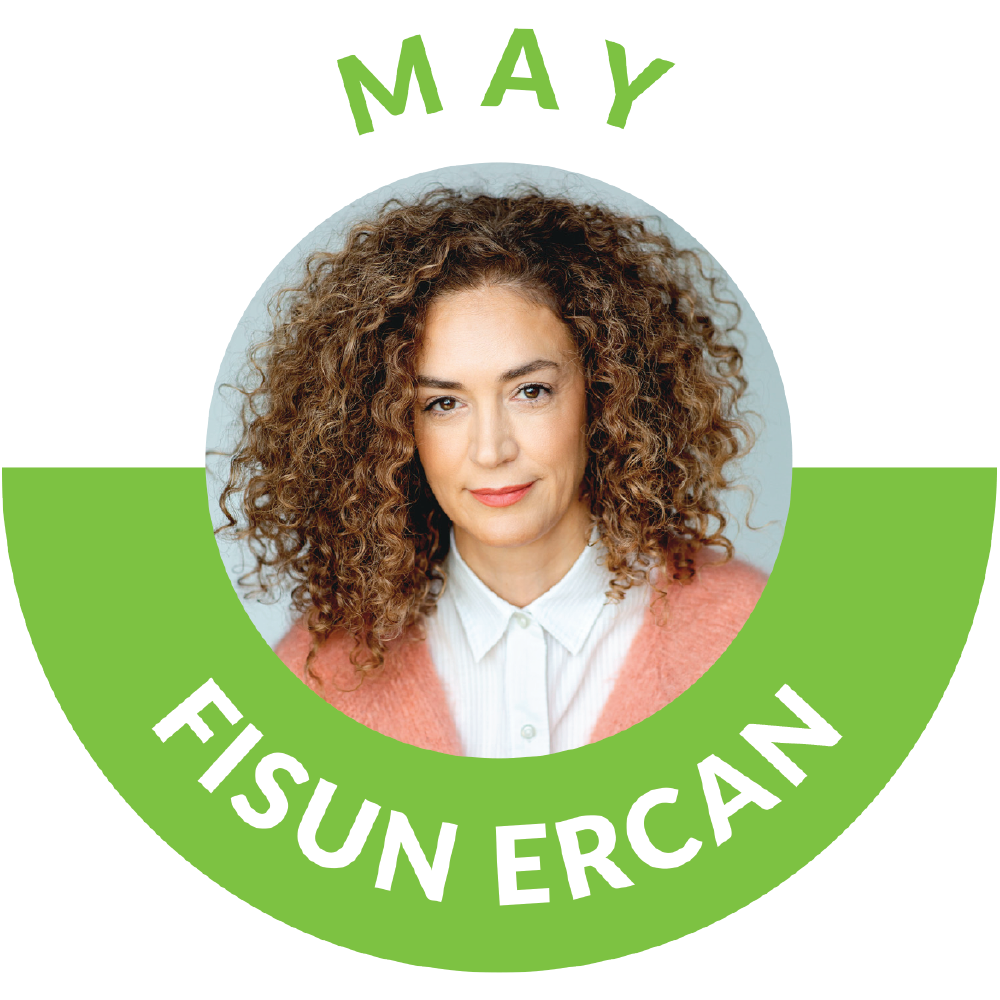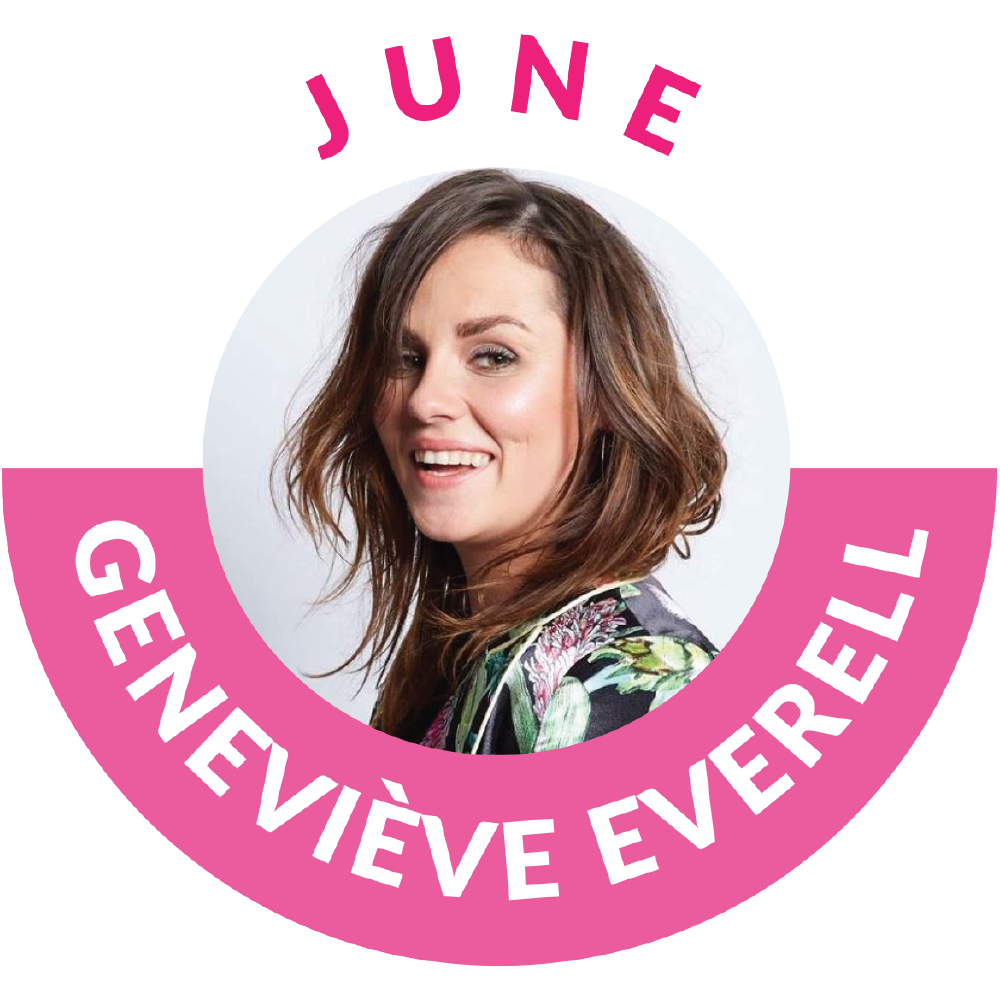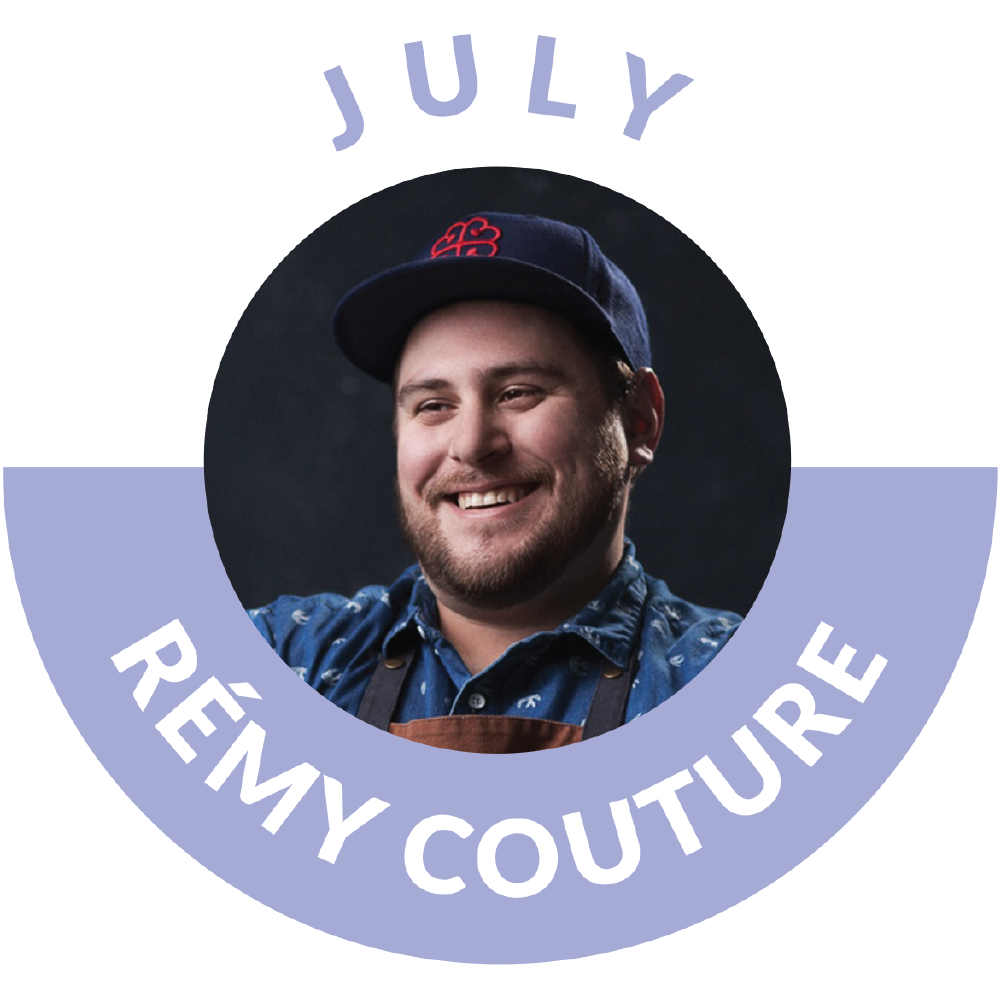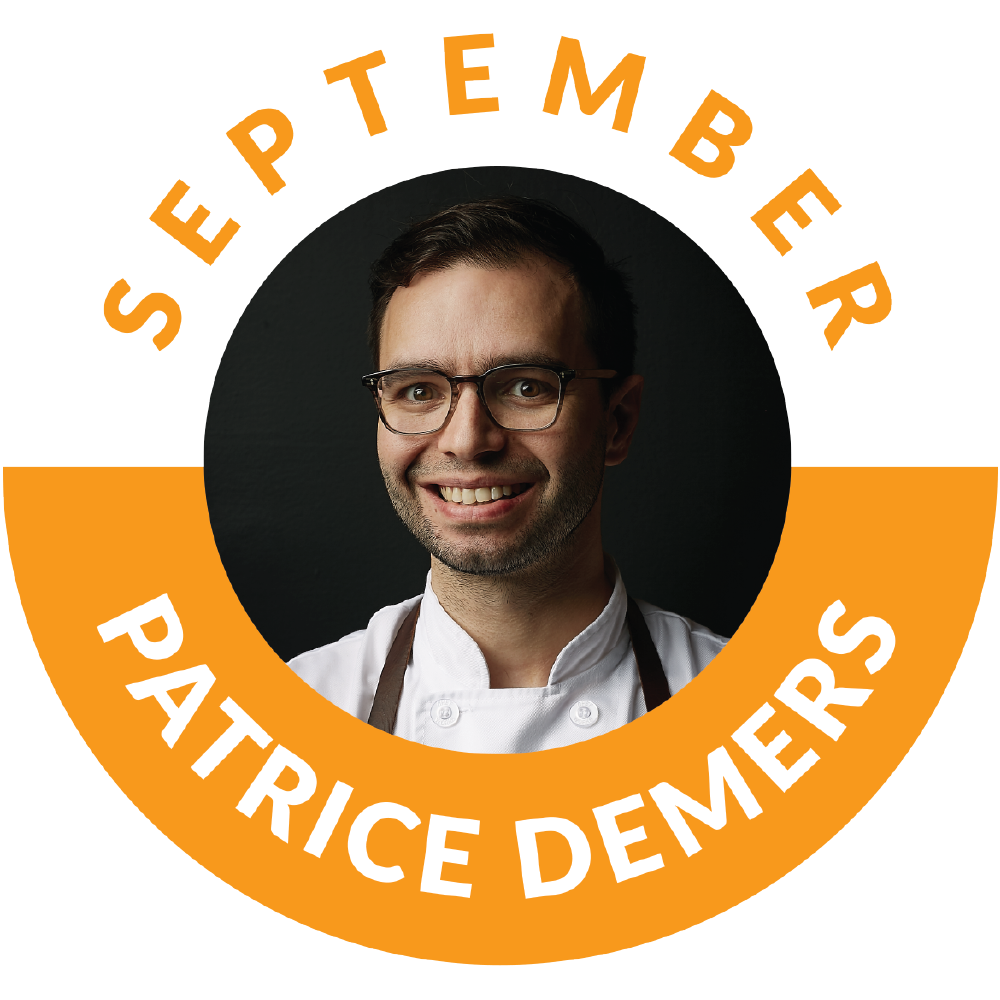 ---
Sign up for the APRIL challenge
Sign up for the APRIL challenge using the form below
---
Ricardo Larrivée presents 
APRIL : Reinventing the classic lasagna
Sign up from April 6th 2021 to May 2nd 2021
Our monthly challenge is reinventing the classic lasagna. For example, it could be a lasagna based on the flavours of  vol-au-vent, or inspired by a pizza, etc. Let your imagination run wild and amaze us!
The prize to be won
Spend half a day at RICARDO. You will get the chance to : 
Meet Ricardo while filming an episode of his show
Meet with restaurant manager  Sébastien Beaudoin

Fully immersed experience at the Café de St-Lambert during lunch

Visit of the offices and learn about the company
Gift bag
The winner's recipe will be featured in the Fall issue of Ricardo magazine, set to launch in mid-September. This issue will present Ricardo's best lasagna recipe and, in addition, a page will be added to present the winner's recipe!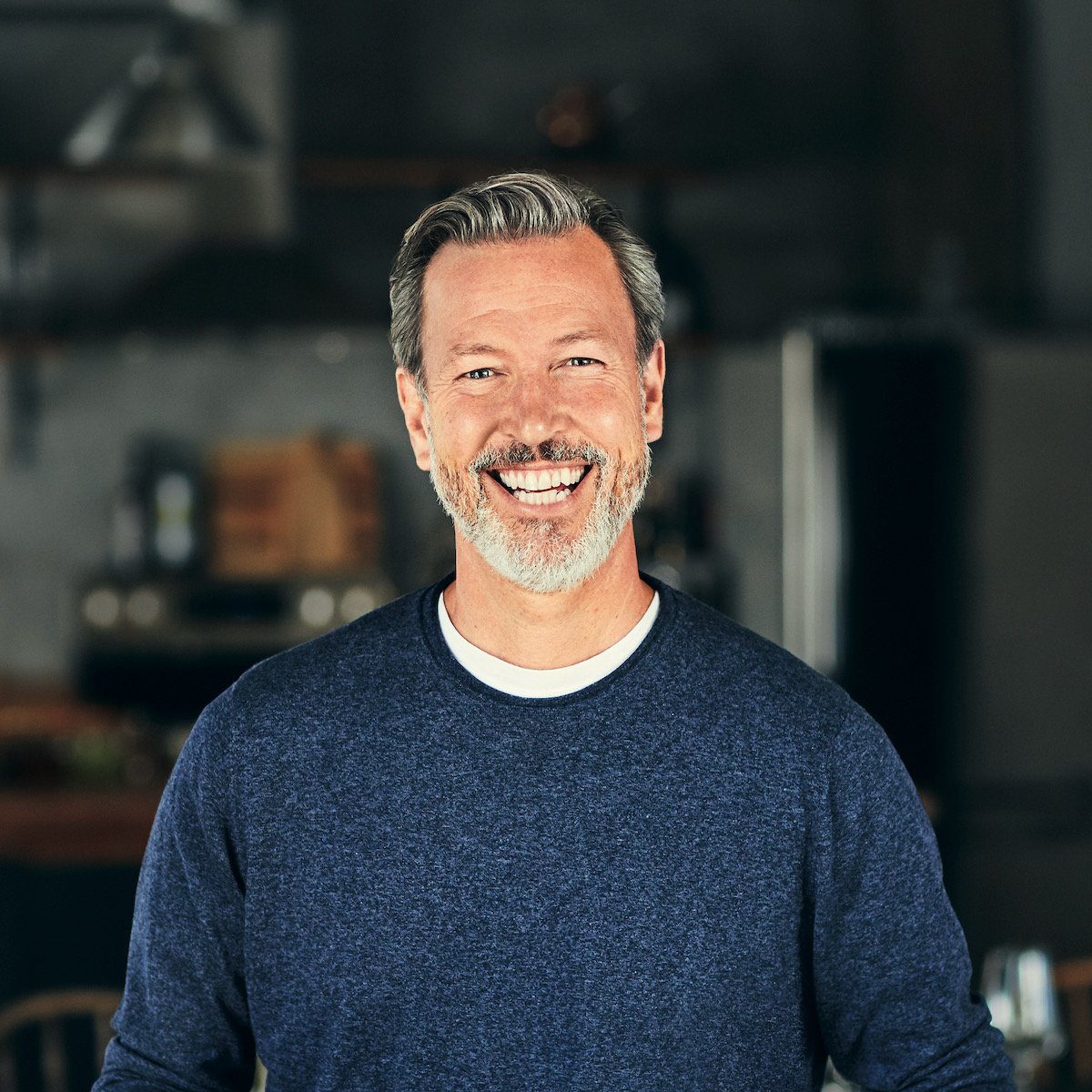 Your chef and presenter - Ricardo Larrivée
Chef, author, TV personality, and entrepreneur, Ricardo is all of these.
Recognized across Canada, he has one main mission: to inspire, educate and bring people together to cook and eat together.
With an eponymous magazine, a website featuring more than 6,000 recipes, nearly 800,000 fans on social media, a daily show, shops and restaurants, a line of kitchen accessories and food products, he continues to get involved in causes that promote culinary education among young people, such as La Tablée des Chefs.
Sign up for the MAY challenge using the form below
---
Fisun Ercan presents
MAY : Create a delicious dish … with zero waste !
Sign up from May 3th 2021 to June 6th 2021
Make a savoury dish of your choice with zero waste. What does it consist of? This dish's ingredients were not wrapped in plastic or came in containers that were not recyclable or compostable; a recipe cooked without producing leftovers that will be discarded, and contains at least two local and seasonal ingredients. Therefore, for the leftovers produced during the preparation of the recipe, ideas on how to use them should be considered and explained. 
The prize to be won
Spend a full day at Bika Farm with Fisun Ercan. You will get the chance to : 
Start the day with a good breakfast prepared by the chef herself!
Then, picking vegetables, collecting the eggs of the day and visiting the kitchen.
Preparing the evening menu and the winner will be presented to the customers during service.
Enjoying the menu of the day and a gift basket filled with vegetables!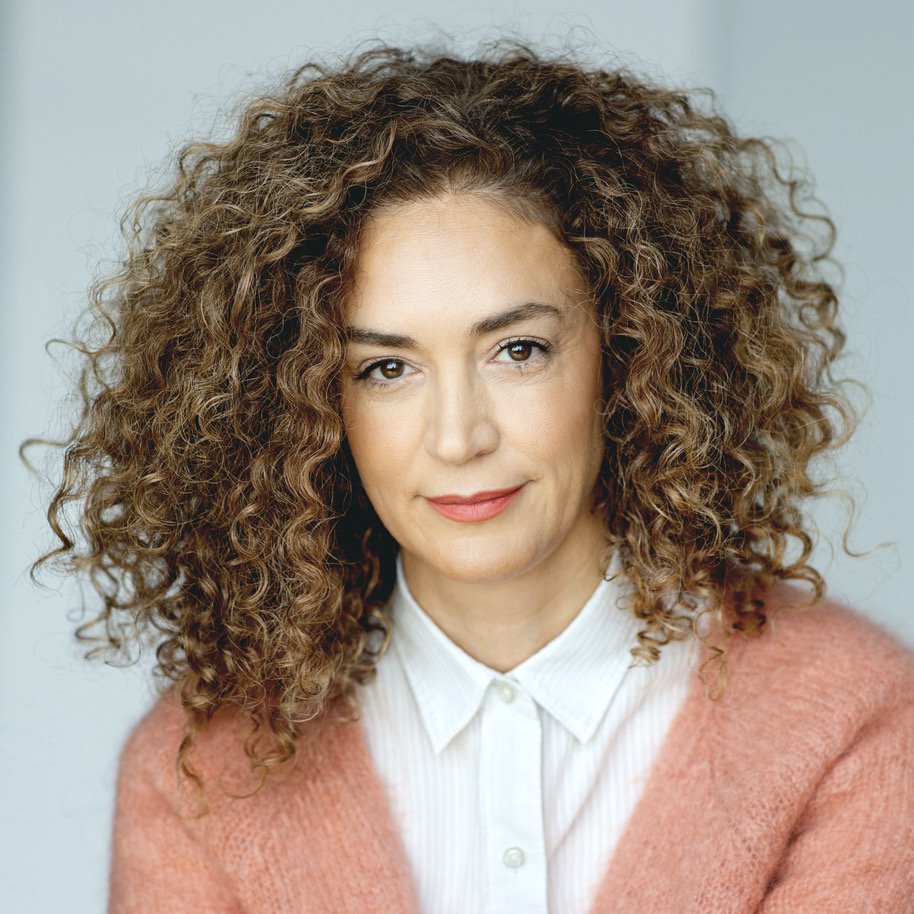 Your chef and presenter - Fisun Ercan
Fisun Ercan was born in Turkey in a small village by the Aegean Sea. After studying and working in finance, economics and IT, she decided to pursue her childhood passion, cooking. A few years later, she moved to Montreal and realized that Turkish cuisine was not known. She then decided to open her first restaurant, SU, in 2006. In 2011, she published her first cookbook under the same name.
In May 2013, Fisun opened her second restaurant, Barbounya, and maintained her place behind the stoves until May 2018.
Her passion for cooking is intimately linked to ingredients and nature, and in 2018 she bought a farmhouse located 30 minutes south of Montreal. Completely renovated, this ancestral home built in  1858, along with a farmhouse, hosts its culinary workshops and gastronomic events. She now grows her own vegetables which allows her to garnish her table and cook for her events. This new project is called the Bika Farm.
Over the years she has participated in the development of several cookbooks and various cooking shows, always to bring awareness to the cuisine of her native Turkey.
Sign up for the JUNE challenge using the form below
---
Geneviève Everell presents
JUNE : Invent a new type of sushi made with fruits 
Sign up from June 7th 2021 to July 4th 2021
Add fruit to sushi? What is there to consider? Put the shrimp and salmon aside and instead, make us sushi using your favorite fruits and vegetables and give it a name. We can't wait to see your creation!
The prize to be won
Your creation will be sold in the three "Sushi à la maison" counters in Montreal, Blainville and Quebec! Your winning creation will be presented in our branches, on our website and in an article that will be devoted to you in a future issue of the new magazine "GENEVIÈVE EVERELL".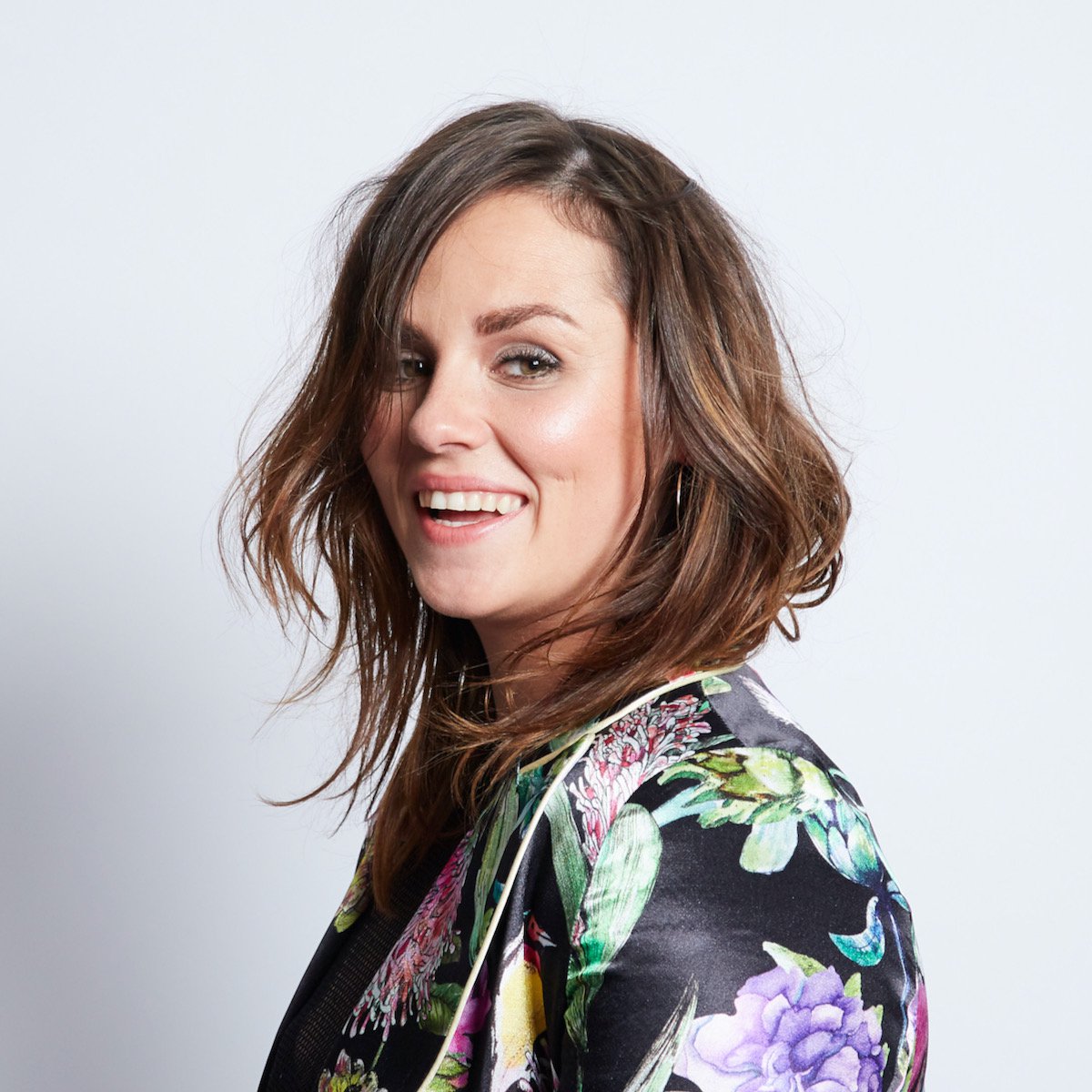 Your chef and presenter - Geneviève Everell
Introduced to the art of sushi at the age of 19, Geneviève Everell worked in a few restaurants before launching her own business in 2008: SUSHI À LA MAISON. What started out as a way of making friends happy by going to cook at their place became a real passion!
Over time, Geneviève has revisited sushi by adding her very special touch, which is very creative, non-traditional and unique in its kind. In January 2012, faced with constant demand, she decided to take the plunge: she left her radio host position and devoted herself full time to her business.
Geneviève Everell can now count on 30 franchise chefs who travel across Quebec to provide people with a unique experience. The service is offered everywhere in Quebec as she now has a team that can cover the region. Along with the catering service, Sushi à la maison gives sushi and tartar courses in the comfort of your home.  
Regular contributor to the Ricardo show since 2013, Geneviève is also publishing her first book, Sushi à la maison, which will be the first in a long list! She is also developing her own line of products sold in grocery stores. As well, she hosts Sushi à la folie, a television program on ZESTE, in order to introduce her creative sushi to all of Quebec.
Sign up for the JULY challenge using the form below
---
Rémy Couture presents
JULY : Create a new CREMSTICK flavour!
Sign up from July 5th 2021 to August 1st 2021
A CREMSTICK is a sundae in a cone! You can add all the ingredients that inspire you! Be creative and daring! 
The prize to be won
The winner's creation will be sold at Crémy Pâtisserie, on Mont-Royal Avenue, in Montreal, and will become the boutique's flavor of the month.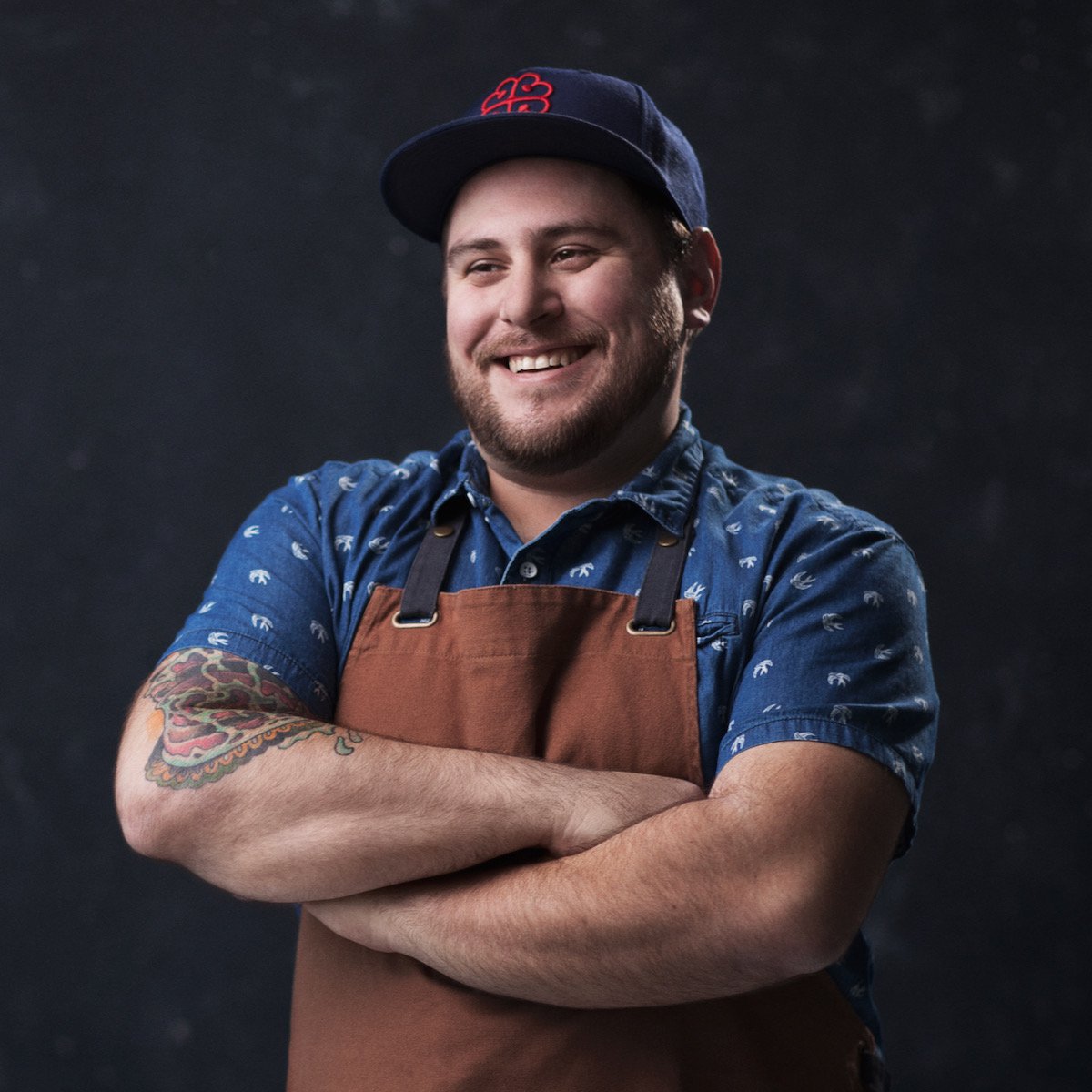 Your chef and presenter - Rémy Couture
At the age of 15, Rémy made his pocket money with luxury junk he created and sold to his classmates. Rémy the pastry chef was born!
Like many young enthusiasts, from this age, his destiny's path had already been mapped out: a DEP in pastry making followed by training at Pierre Hermé's, a world-renowned French pastry chef, École de Haute Pâtisserie. He also won the award for Best Apprentice Pastry Chef in Canada.
Jobs and internships followed in the best restaurants in Quebec, but also abroad. Back in Quebec in 2010, Rémy became a pastry chef at Arhoma where he perfected his signature products, notably his version of the popular Jos Louis, his cannelés and his Revellos. These did not fail to attract the attention of many restaurateurs, caterers and journalists.
In 2011, Rémy felt ready to fulfill his dream of becoming his own boss. He opened Crémy, his own boutique-laboratory on Avenue du Mont-Royal, in the heart of the Plateau.
Rémy gradually became a media figure and has several television collaborations to his credit.
 
Sign up for the AUGUST challenge using the form below
---
Simon Mathys presents 
AUGUST : Create an appetizer made with 100% local ingredients !
Sign up from August 2nd 2021 to September 6th 2021
Quebec is full of local producers and exceptional products. Create an appetizer made with 100% local ingredients that we could add to the Restaurant Mastard menu and don't forget to give it a name!
The prize to be won
We will go to the market together, you will come cook with us, you will be presented to the customers, your creation will be on the menu of our restaurant along with your name. Finally, your immediate family will be invited to share a dinner at Restaurant Mastard, while you are  part of the restaurant team for the day.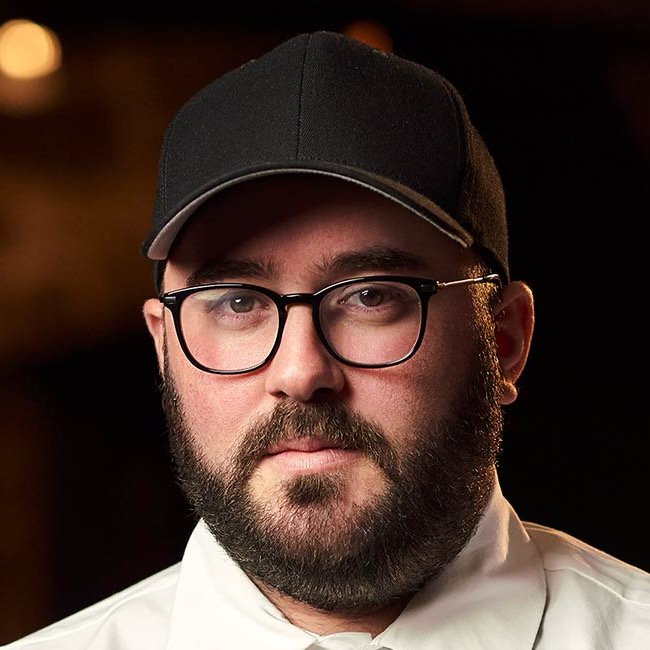 Your chef and presenter - Simon Mathys
Simon Mathys stands out in the Montreal culinary scene. A graduate of the École Hôtelière de Laval, Mathys has spent time in the kitchens of Quebec and France, notably in the Laurie-Raphaël, Bar & Boeuf, Racines and Bistro Accords establishments of Daniel Vézina.
This chef, whose talent has shone in places like Racines, Accords and Manitoba, has most recently become the owner of the very up-and-coming Restaurant Mastard - an old French word meaning "tall and burly individual".
Sign up for the SEPTEMBER challenge
---
The prize to be won
A half-day pastry course at the shop and a few desserts to take on your way out …  to sweeten your afternoon when you get home.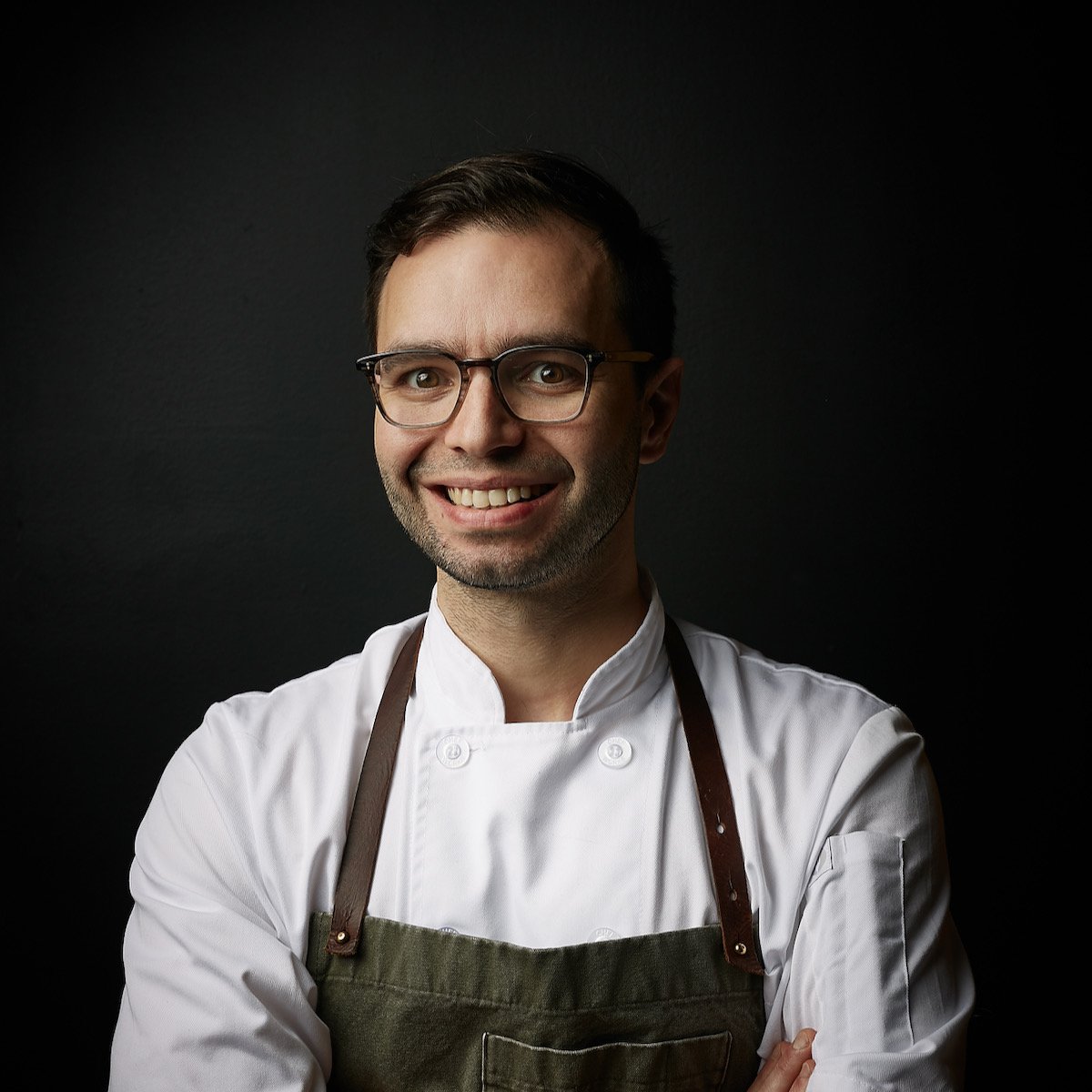 Your chef and presenter - Patrice Demers
Patrice has worked for over 20 years as a pastry chef at some of the best restaurants in Montreal, such as Les Chèvres, Laloux and Les 400 Coups. In 2014, he opened his own pastry shop to showcase his creativity and the local products he loves. He hosted the series Les Desserts de Patrice on Canal Vie for 5 seasons, and has just published his 4th book, Parcours Sucré. He has also been giving pastry courses for several years, to amateurs and professionals alike. Patrice had the honor of being named Pastry Chef of the Year 2018 at the first edition of the Lauriers de la Gastronomie gala.
Open since February 2014 on Notre-Dame Street near the Atwater Market, Patrice Pâtissier is the place of chef Patrice Demers' pastry creatives. You will find desserts created by Patrice and his team, using local and seasonal products as much as possible.
---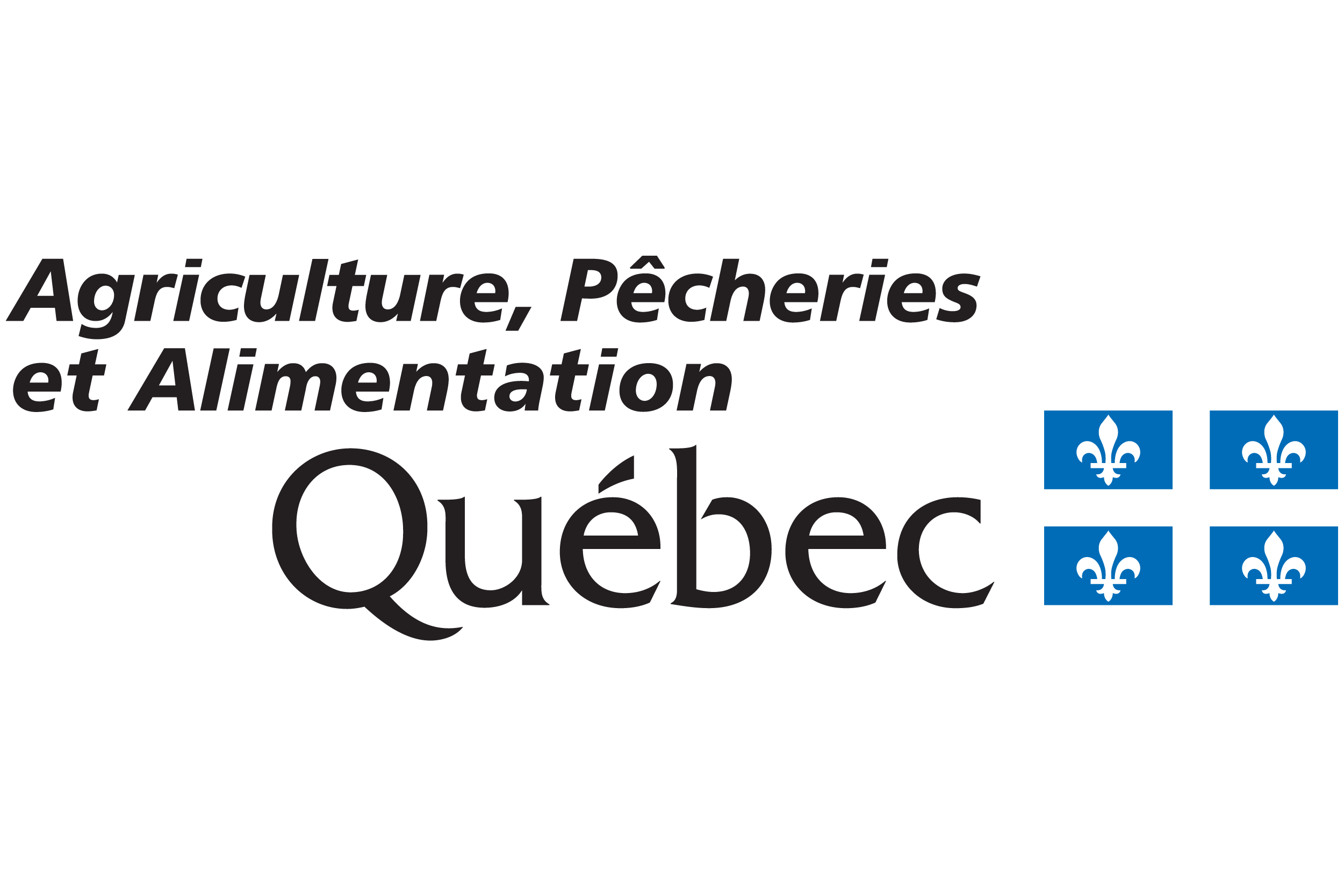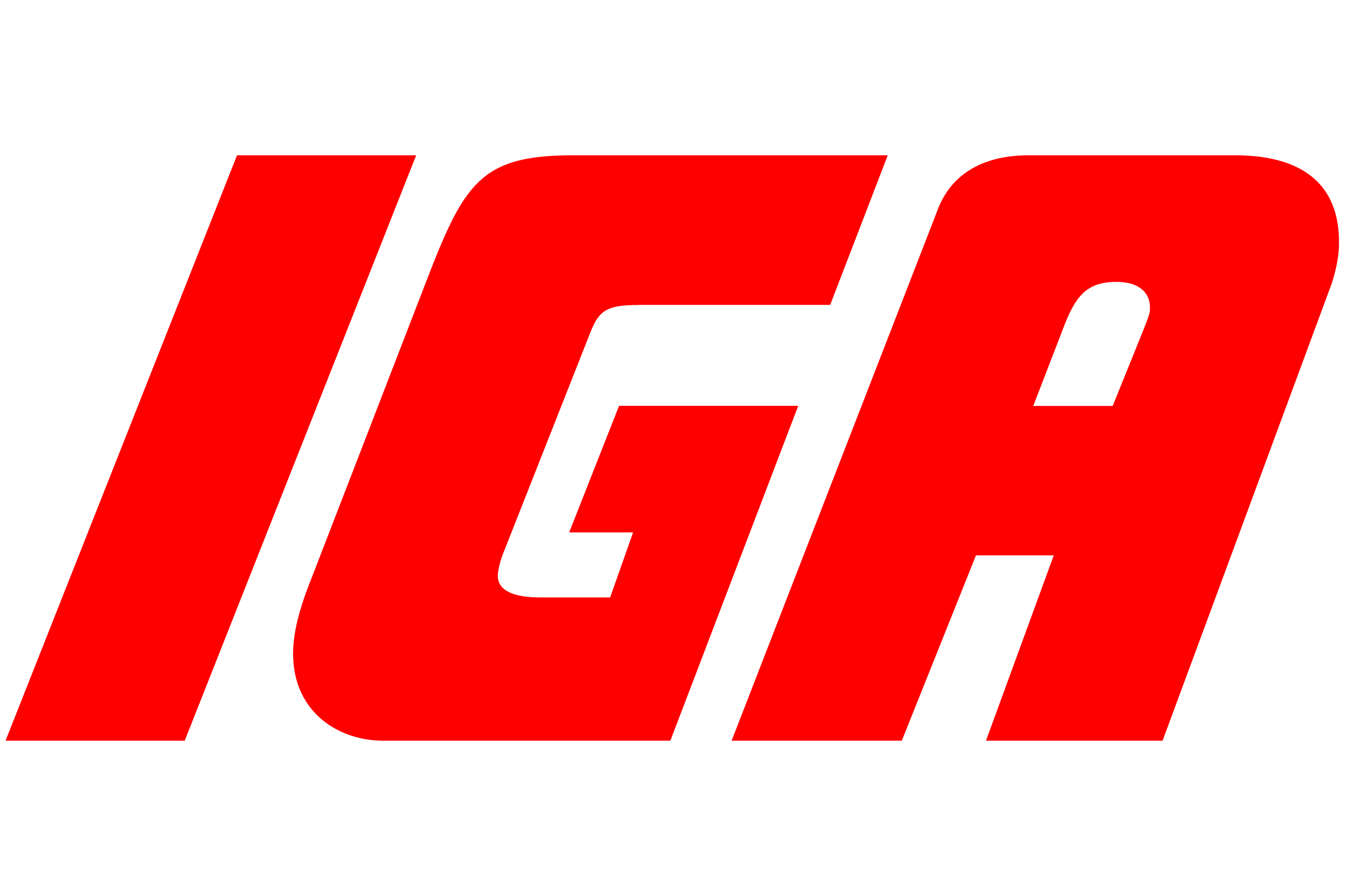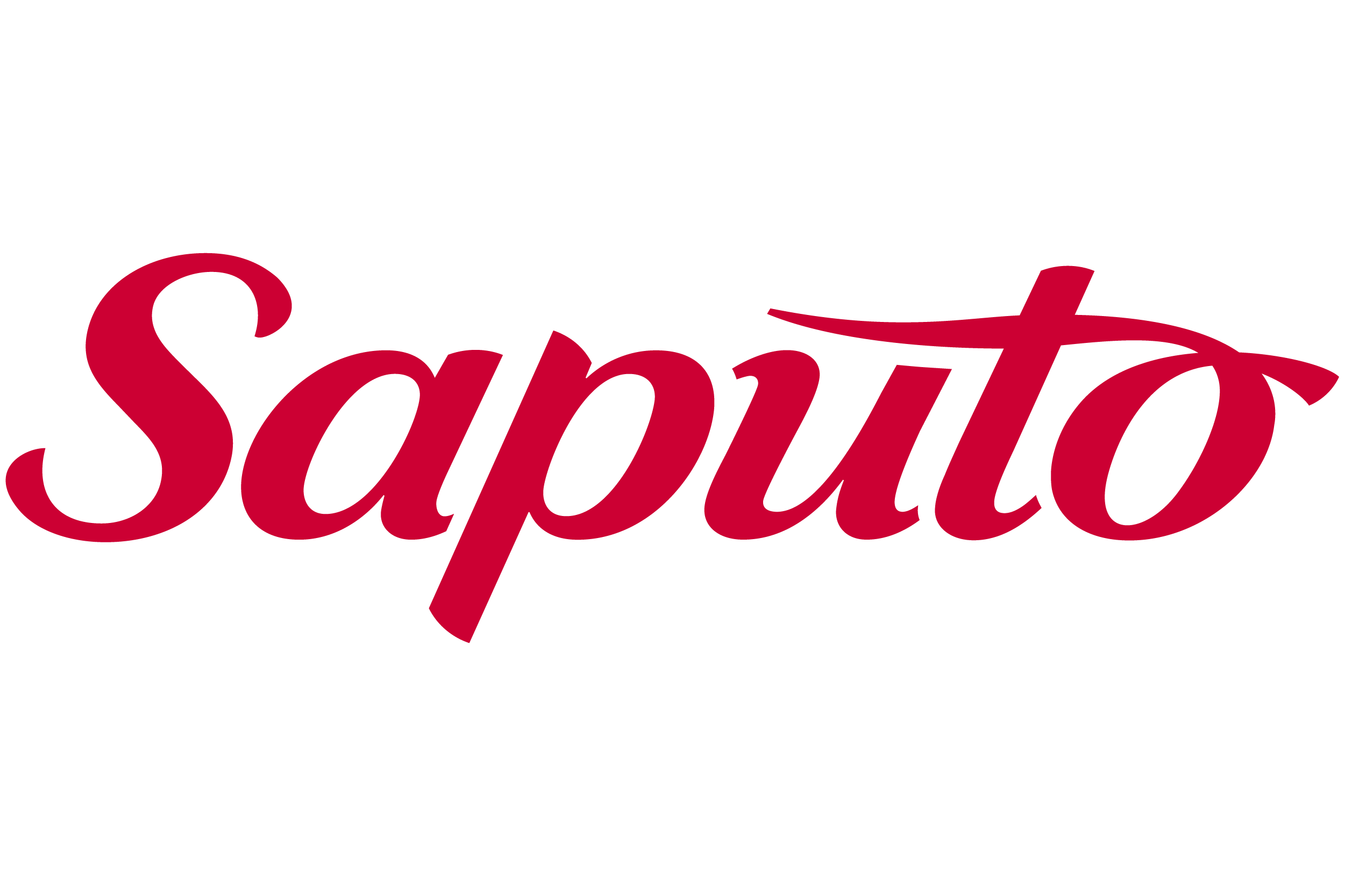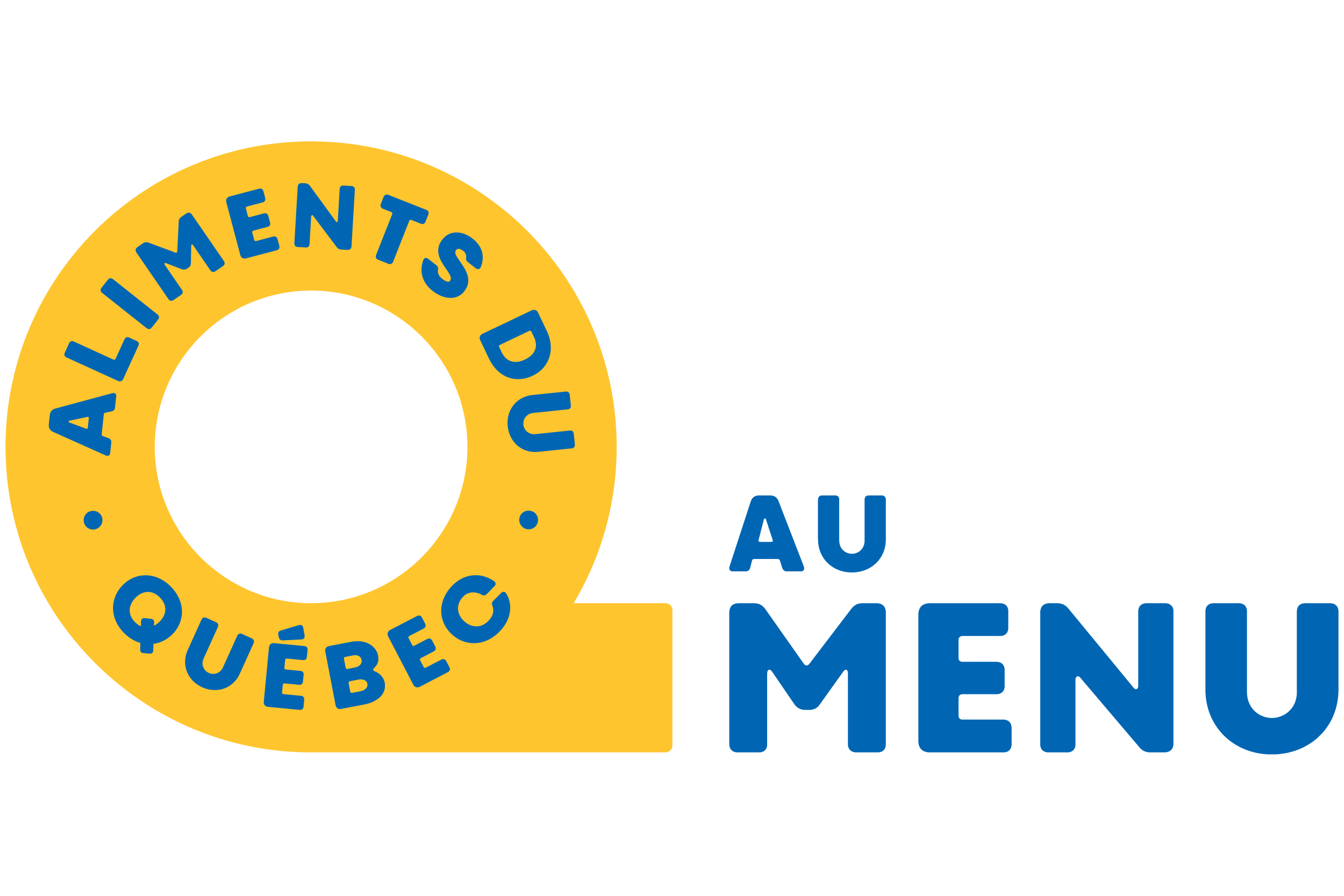 ---
To participate :
Thank you for participating in this challenge!
Hope to see you next time.
If you wish to participate again, click here !
---
Our previous challenges
APRIL : Reinventing the classic lasagna
A challenge presented by Ricardo
Congratulation to Rosalie Desjardins, from Collège Saint-Paul from Varennes, for winning the first challenge « Attache ta toque! » prensented by Ricardo Cuisine! 
Here is her succulent lasagna!
MAY : Create a delicious dish … with zero waste 
A challenge presented by Fisun Ercan
No winner has yet been selected.
JUNE : Invent a new type of sushi made with fruits
A challenge presented by Geneviève Everell
No winner has yet been selected.
JULY : Create a new CREMSTICK flavour!
A challenge presented by Rémy Couture
No winner has yet been selected.
---
CHANLLENGE RULES
1.    DURATION OF THE COMPETITION
1.1.    Culinary challenges "Attache ta toque!" are held by La Tablée des Chefs (the "Organizer").
1.2.    The registration period begins on Monday, April 5, 2021 at 12:01 a.m., and ends on Monday, October 04, 2021 at 11:59 p.m.
1.3.    Six challenges will be set, one per month, by some of our greatest chefs in Quebec.  
2.    CONDITIONS TO PARTICIPATE 
Participants must comply with the following conditions :
●    Be between the ages of 12 and 17 as of April 5, 2021. 
●    Reside in Canada.
●    Submit photos showing the prepared meal and / or a video of up to 1 minute 30 seconds in length.
●  Submit in writing his creative process that led to the dish presented. Entries using any already existing recipes will be disqualified.
●    Participate only once in each challenge (the same participant can, however, participate in each of the six challenges).
●    Should the entry be made by a team of several young people, only one participant of the group will win the exclusive chef's prize, unless the chef decides otherwise.
3.    PRIZE
Each chef is responsible for presenting the winner with the prize as described on the challenges page. The chef is free to change the prize at his / her discretion. La Tablée des Chefs is not responsible for awarding prizes. Prizes have no cash value or transfer and must be accepted as described. The winner's refusal to accept the prize releases the organizer from all obligations towards him / her.

In the event that the entries submitted do not meet the criteria of the challenge presented by the chef, the latter is free to not present the prize offered in the competition.
4.    SELECTION OF WINNERS 
4.1     Each chef will select the winner, according to the following criteria: creativity, techniques and cooking, balanced dish (in accordance with Canada's Food Guide), presentation and participant involvement. 
4.2.    The name of each winner will be announced by the chef in the days following the end of each challenge.  
By participating in this competition, participants agree to abide by the rules of the competition, as previously stated.

Employees, representatives and agents of La Tablée des Chefs, as well as members of the jury, cannot participate in this competition.

By participating in the competition, any person who wins a challenge authorizes, if required, La Tablée des Chefs to use the following information for advertising purposes in the media, including social networks, without any form of remuneration: their name, his / her photograph, the images submitted, place of residence, his / her voice, his / her comments and / or statements relating to the challenge and / or its prize. The winner releases La Tablée des Chefs from all liability for any damage or loss that may arise from their participation in this contest or from the award, acceptance or use of the prize granted.

A dispute as to the choice of winner or the prize awarded by the chef may be submitted to La Tablée des Chefs who will contact the chef concerned.